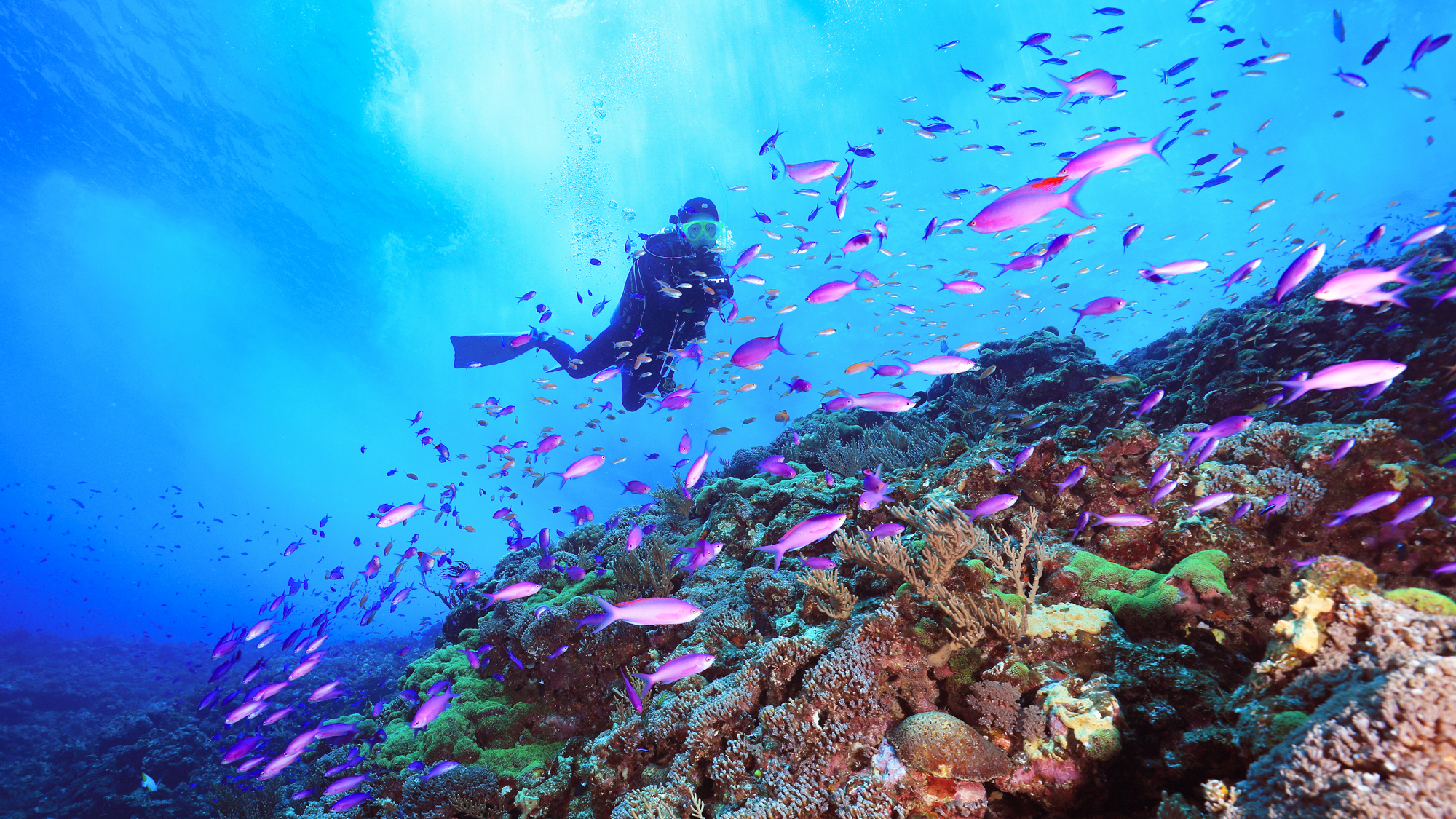 Unforgettable diving experiences
The Kerama islands in Okinawa,
dive at the national marine park will give you unforgettable memories.

Dive into the Kerama blue, and you will be amazed at its beauty.
Information
Choose your Style of Stay
SEASIR NAHA
Stay in the city and enjoy all the sightseeing, dining, and shopping Naha has to offer!
SEASIR AKA
Spend the night in the Kerama National Marine Park!
Enjoy Aka island's laid back atmosphere and lush green!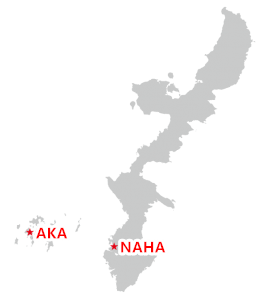 Activities
Day trips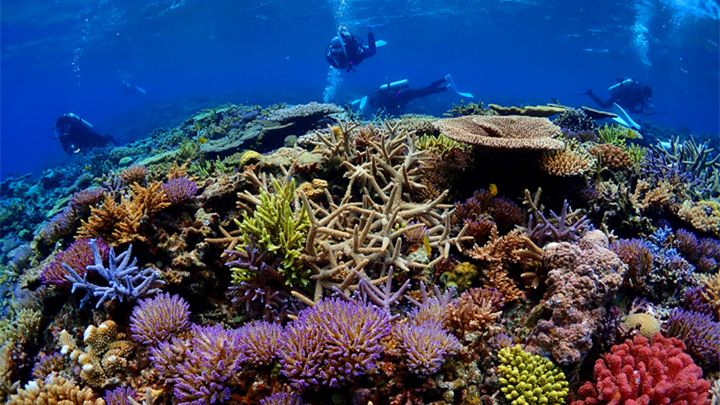 License courses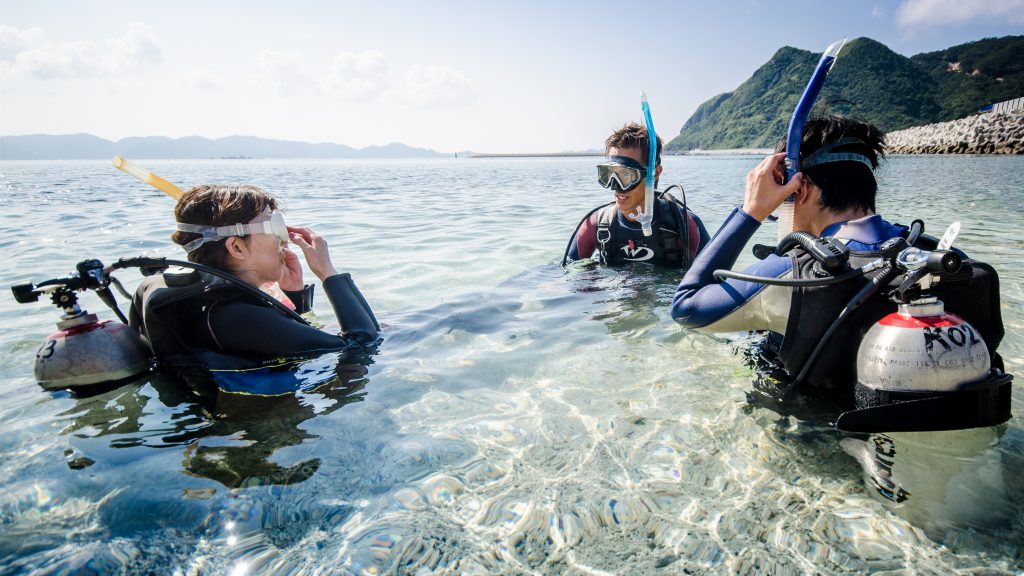 Introductory diving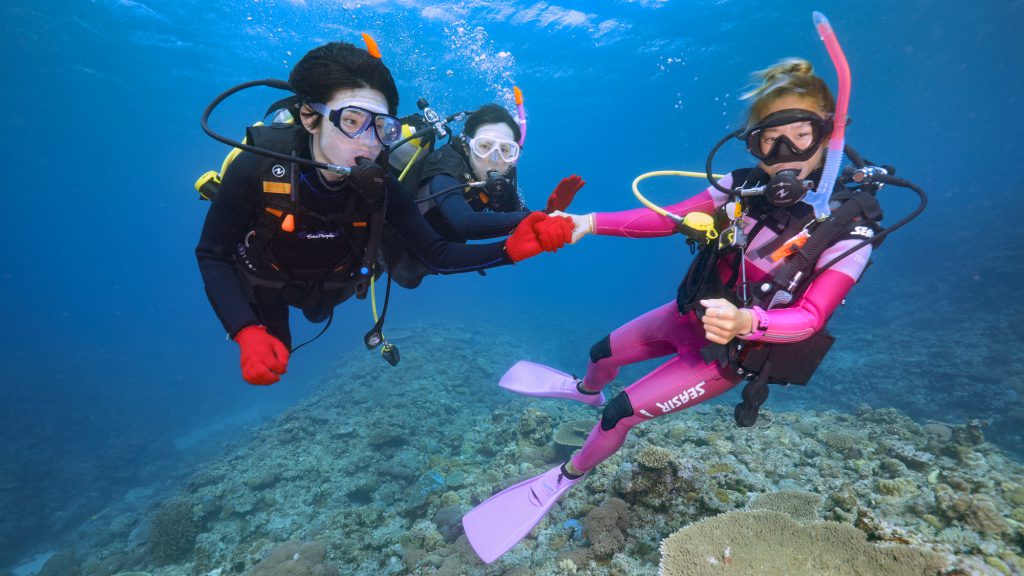 *Introductory diving and snorkeling tours at NAHA are operated by a sister branch "Marine Club BERRY".
Seasonal diving tours
Underwater Photo gallery