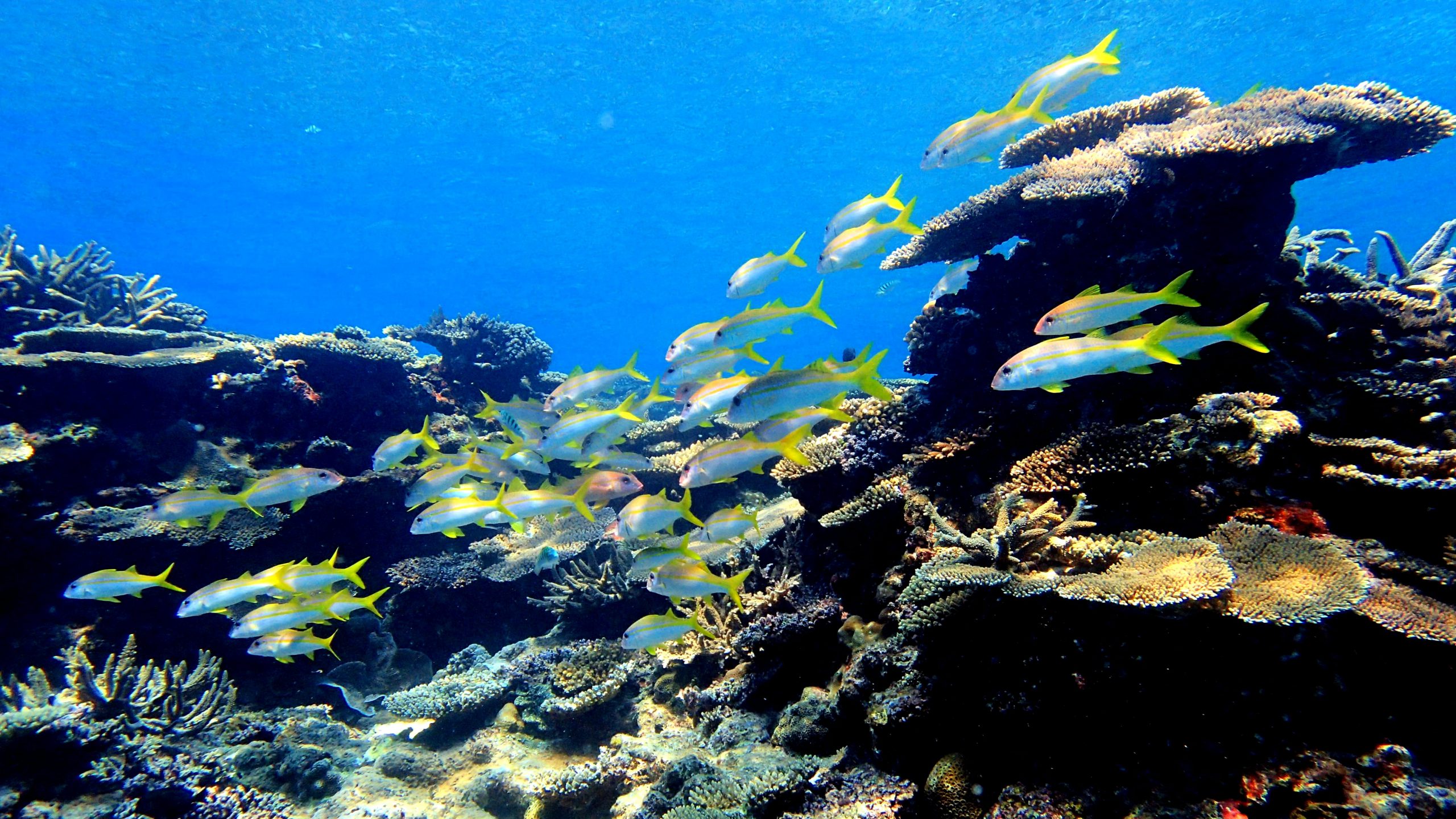 How to book?
STEP1

Send a booking form.

Please select the activity you would like to participate and submit the reservation form.
Internet reservations are accepted from 6 months ahead to 15:00 the day before the tour.

STEP2

Get a contact from us.

Customer service will contact you within 24 hours.
If there is an availability, we will issue an invoice link.
We will ask more detail about your information such as a diving license, body size, and health conditions etc.

STEP3

Make a payment.

Please make a payment by the date written on the invoice.
If we don't receive the payment by the decided date, the reservation will be canceled automatically.


**Amount of pre-payment**

Leisure diving / Drift diving / Excursions
➡ Price for 2 dives

Introductory diving / Snorkeling / License courses / Accommodation at AKA
➡ Full payment

Night diving / Rental gears / Additional dives
➡ Pay on site

STEP4

Get a confirmation mail.

As soon as payment is completed, customer service will contact you to confirm your reservation.
If you have any questions, requests, or questions, please feel free to contact us.
TEL +81 (0) 98 869 4022 (9: 00-18: 00)
Email booking@seasir.com
Do not forget to check our special offers before making a reservation!
Reservation forms
SEASIR NAHA
Activities for diving license holders
Leisure diving
Refresh diving
Drift diving
Special excursions
Activities for non diving license holders *
Diving license courses (All courses)
* For introductory diving and snorkeling tours, please refer "BERRY NAHA".
SEASIR AKA
Activities for diving license holders *
Leisure diving
Refresh diving
Night diving
Accommodation
Activities for non diving license holders *
Introductory diving
Snorkeling
*Accommodation can be booked on the activity reservation forms.
Marine Club BERRY
All activities are for non diving license holders.
NAHA branch
Introductory diving (Full day)
Introductory diving (Half day)
Whale watching *Winter only
KISE branch
Aqua park
Jet activities
Sea walking
Parasailing
Stand up paddle surfing
Fly board
Wake board
Mangrove kayak
Introductory diving
Snorkeling
Leisure diving 
KANUCHA branch
Ocean park
Jet activities
Glass boat 
Go kart
Wake board
Introductory diving
Snorkeling
Leisure diving