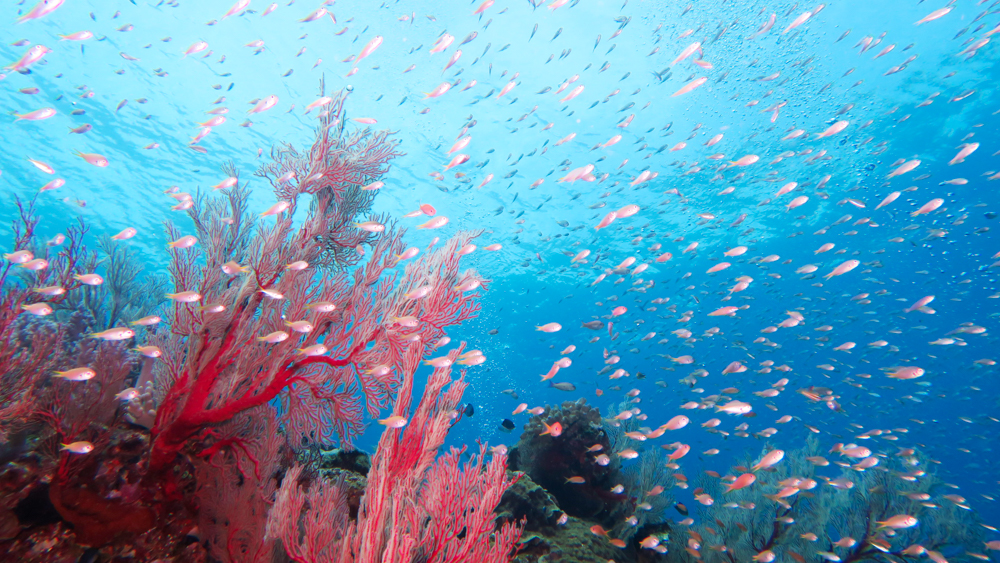 Seasonality calendar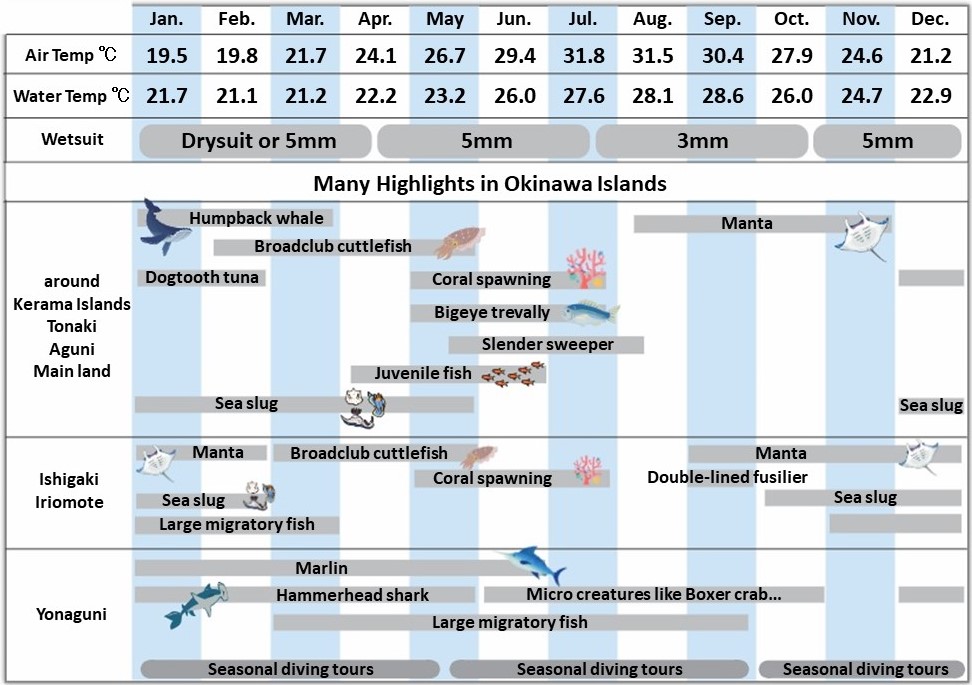 Enjoy the four seasons of the Keramas
The temperature of Okinawa averages 25℃ in summer and 15℃ in winter.
The water temperature is between 22℃ and 28℃.
Diving can be enjoyed all year round in the Keramas!

Depending on the season, you will find all kinds of funs to be had underwater, from different species of marine wildlife to different overall seascapes!
Spring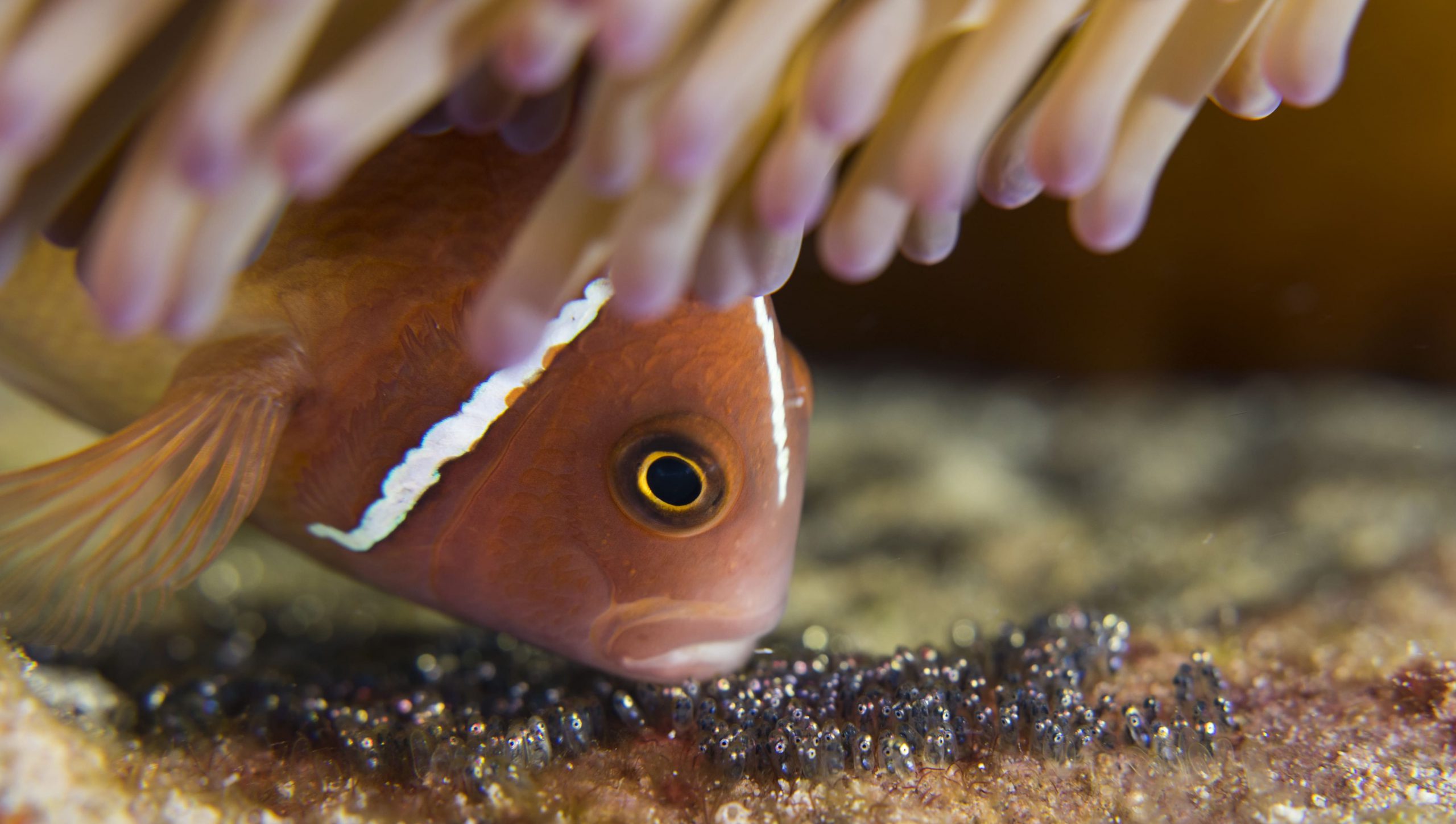 The drift diving season starts! There is usually no typhoon and the sea is rather calm. It's getting warmer in and out of the sea.
Summer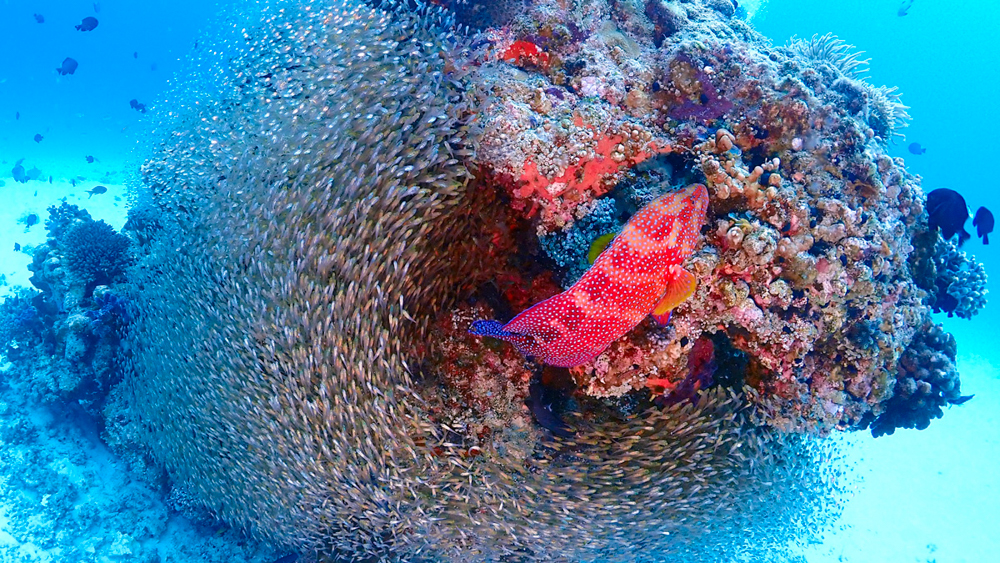 Be it underwater or on land, this is the best season to spend in Okinawa! We provide the largest variety of activities in summer!
Autumn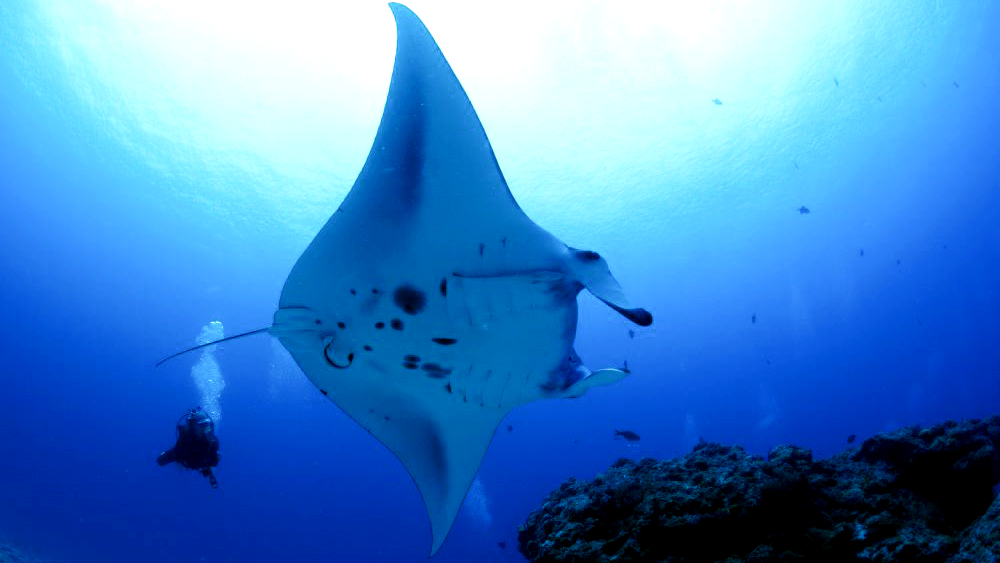 Diving in autumn is popular among our advanced divers and repeat customers as the water is still warm and the tourists scarce.
Winter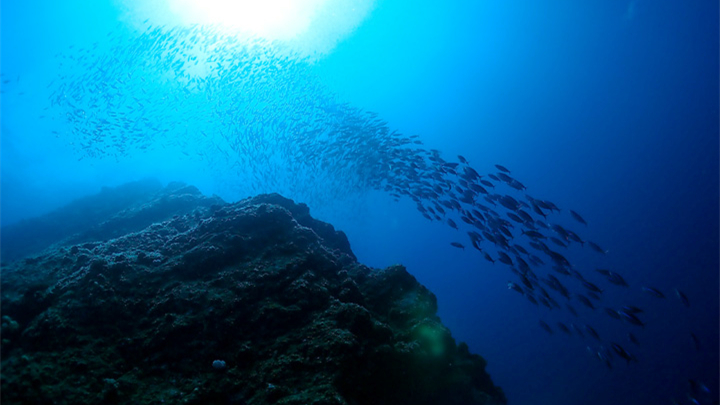 Although the water is a bit cold, you can enjoy the calm of diving in winter.
We often spot whales on our way to dive!
Recommended activities