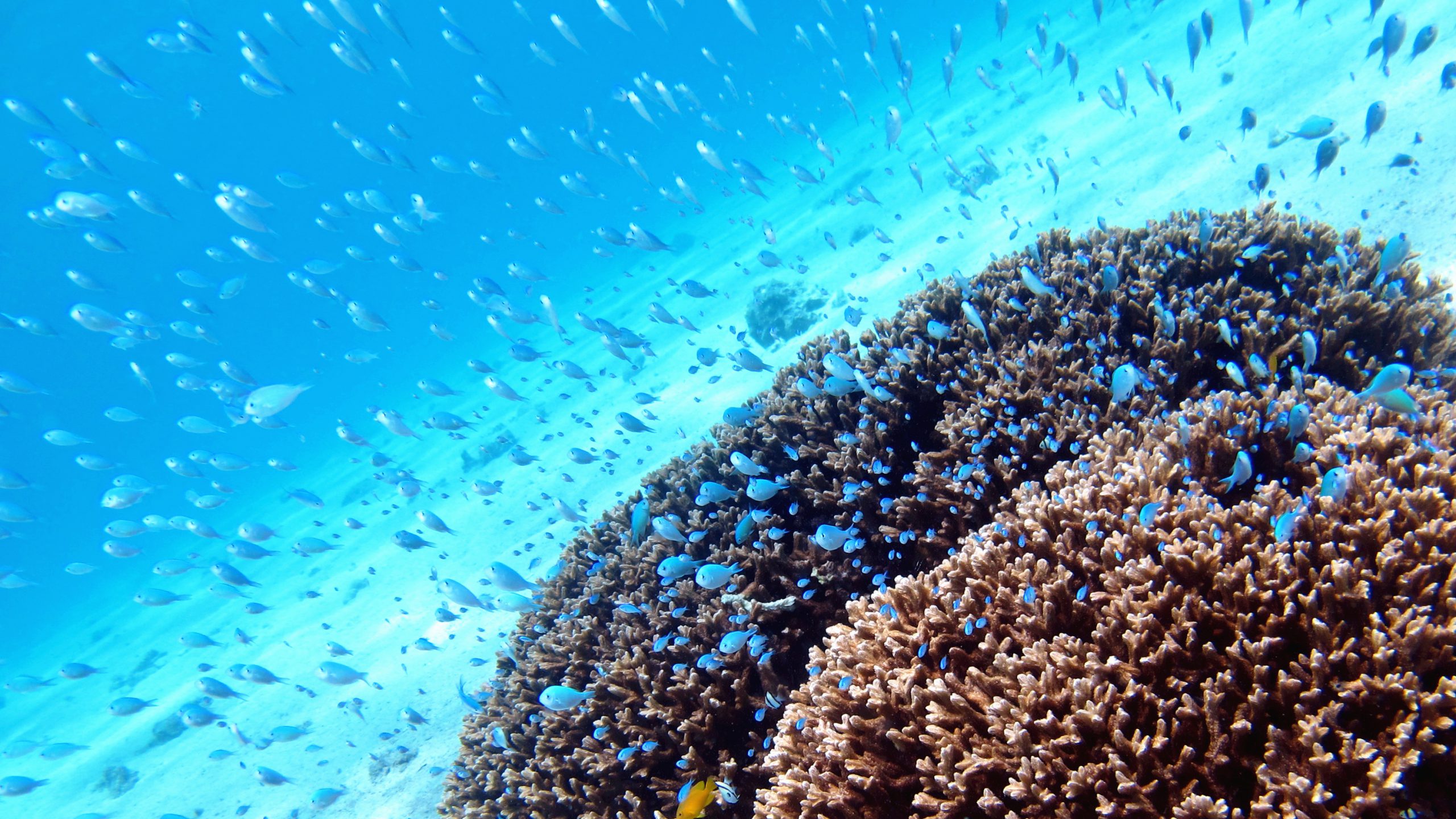 Always moving forward
SEASIR Ltd. is the largest diving shop in Japan.
However we always strive to improve ourselves and provide our customers with great services.

Here are some of our achievements.
PADI 5 star IDDR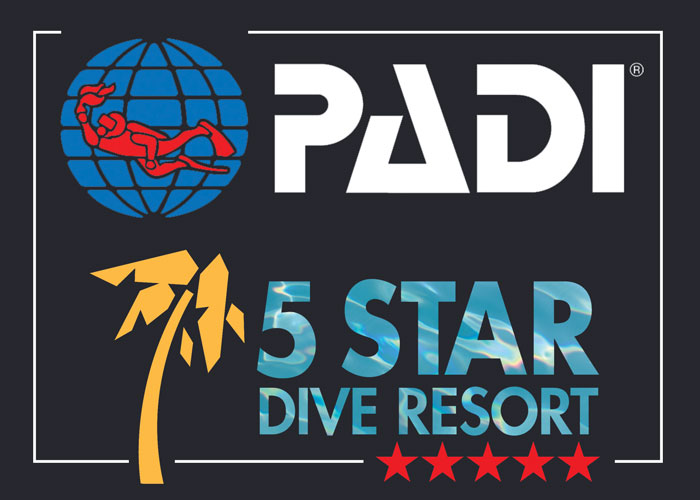 PADI is the most renown diving association in the world, and 60% of divers are PADI certificated or trained.

We are a PADI 5 star Instructor Development Dive Resort and we provide a variety of PADI courses from Open Water diver to professional courses.
Media
We are not only present in the press and other international media,
but we also regularly get awards for being a trustworthy diving center.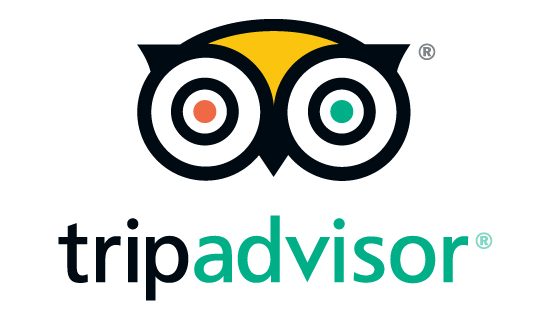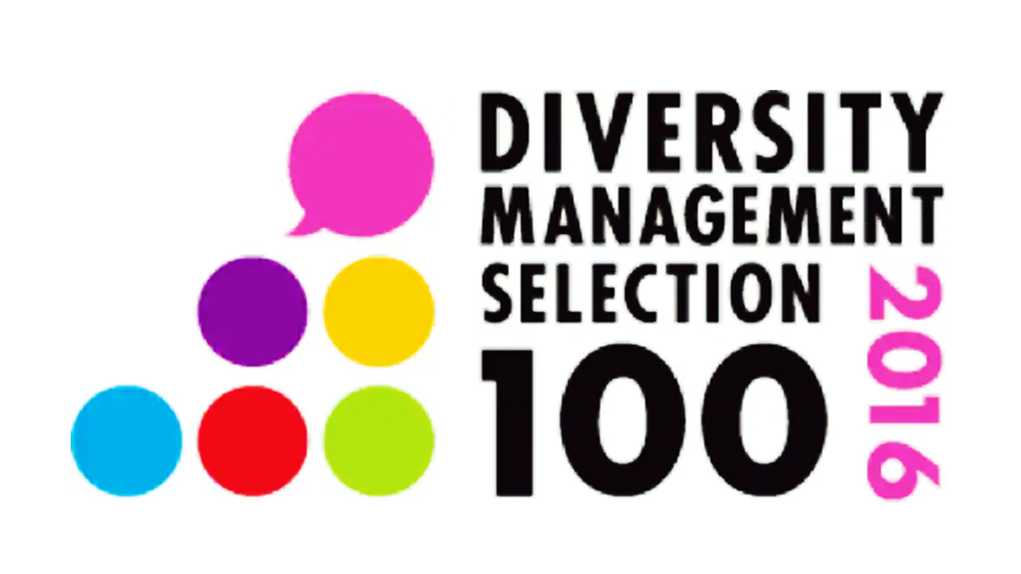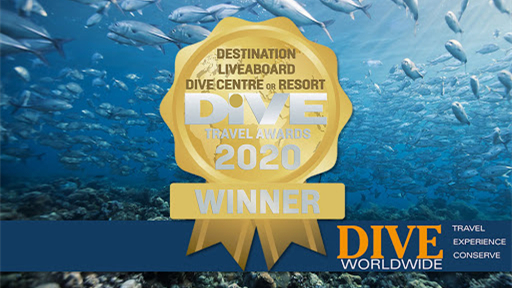 Recent records of media coverage
Diver

Japan

Marine diving

Japan

Travie

Korea

UnderWaterTravel

Korea

UnderWaterWorld

Korea

SCUBA NET

Korea

SBS Morning wide (TV program)

Korea

EZDIVE 

Hongkong

Taiwan

TAUCHEN

Germany

冲绳印象

China
SDGs
The SDGs stands for Sustainable Development Goals.
They are a list of 17 interlinked global goals designed
to be a "blueprint to achieve a better and more sustainable future for all".

Seasir also endeavours to run our business sustainably and protect our world's natural ressources.
Our actions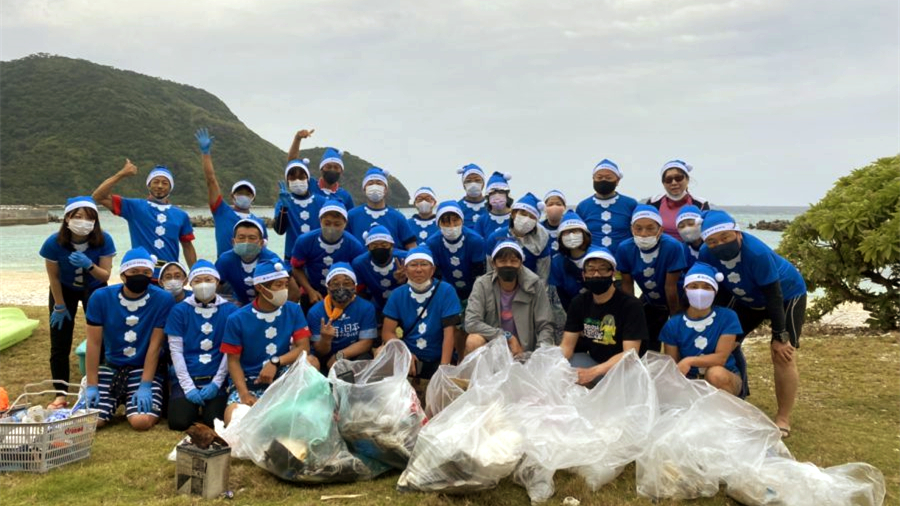 All staff regularly organise beach cleanings and port cleanings in both Aka island and Naha.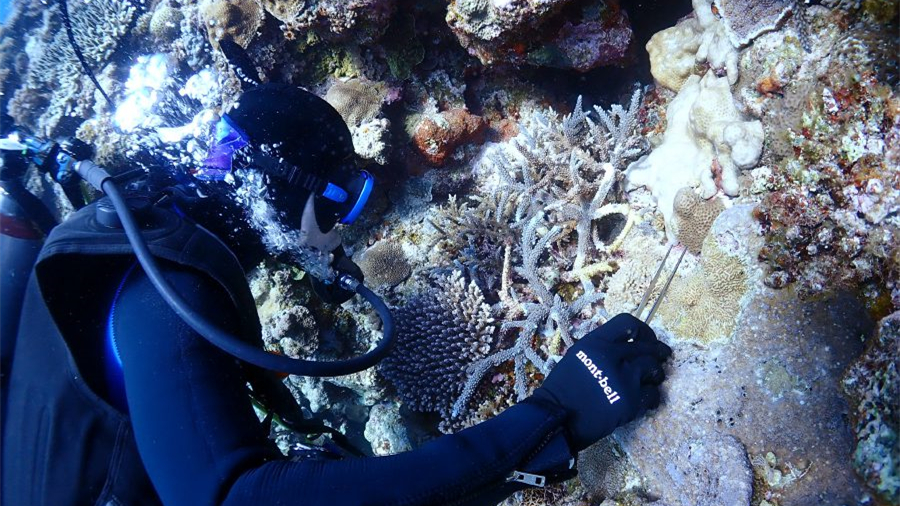 We occasionally pick horn drupes which eat up corals, and turn them into craft accessories.
SDO (Safety Diving in Okinawa)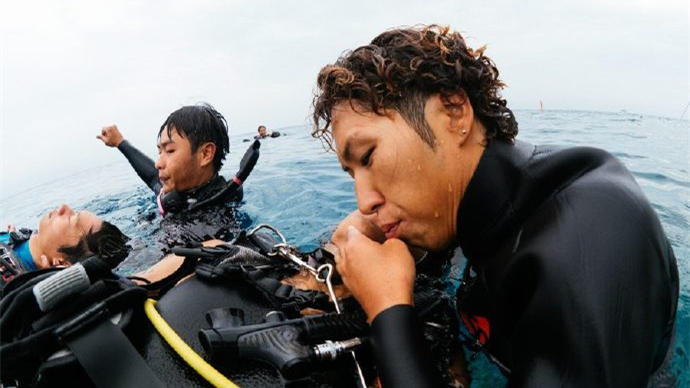 SDO is a certification for all divers that oversees safety in diving in Okinawa.
All of our branches are acknowledged by it.

Our instructors undergo ongoing rescue and safety trainings that abide to SDO's guidelines.
Recommended activities