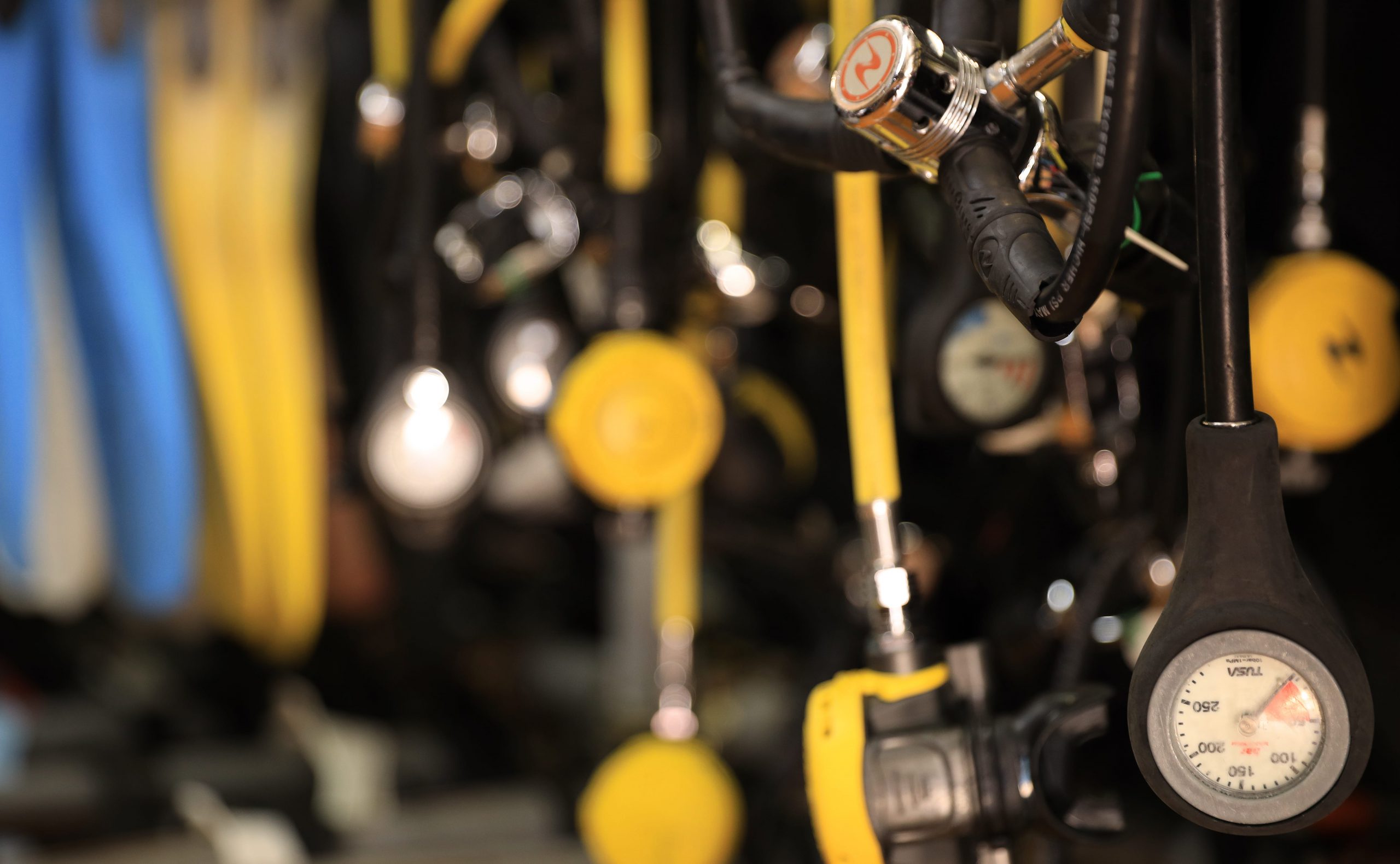 Equipment rental fees
Full equipment set
JPY 5,000
BCD, regulator, wetsuit, mask, snorkel, dive boots, fins (open-heel type) and dive computer
Scuba Dive equipment (per item)
JPY 1,000
BCD, regulator, wetsuit, dive computer
Snorkeling set (per item)
JPY 500
Mask, snorkel, boots, fins (open-heel type)
Underwater Camera
JPY 2,000
Underwater Camera and housing set
SD card
JPY 1,300
Underwater Torch
JPY 1,000
Nitrox Air (each Tank)
JPY 1,500
All prices are including taxes.
All equipment must be returned right after the end of your activities.
Know before coming
Note that the following pieces of equipment are mandatory to go fun diving with SEASIR.
For all licensed divers: a dive computer
On excursion trips and drift diving tours: a signal float.
Night diving: an underwater lightstick and a chemical light signaling stick (or flash light).
Note: All of these can be either rented or purchased at our shop, the Uminchu shop.
Chemical light signaling sticks can be found there for JPY 300 a piece.