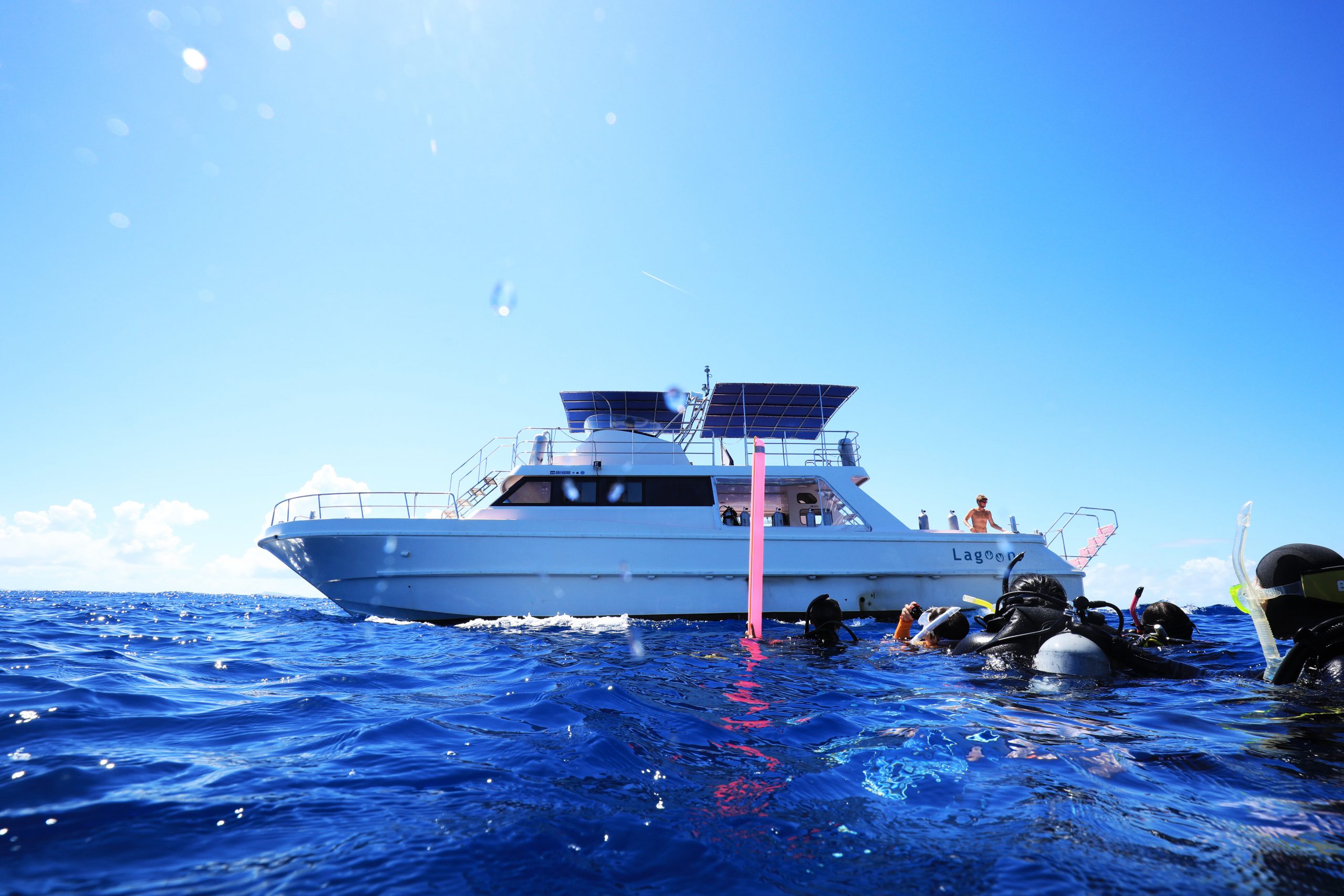 Plenty of fun all year!
We organize a variety of events all year round.
Not only do we provide special diving excursions, but we also hold some seasonal activities on land.
Whenever you come to Okinawa, you will have plenty of opportunities to enjoy your time with SEASIR!
SEASIR NAHA 2023
January
February
March
April
May

13th(Sat), 20th(Sat), 27th(Sat)– Drift diving

June

3rd(Sat), 4th(Sun), 10th(Sat), 17th(Sat), 18th(Sun)– Drift diving

July
August
September

9th(Sat), 23rd(Sat), 28th(Thurs), 29th(Fri), 30th(Sat) – Drift diving
10th(Sun), 24th(Sun) – Tonaki Special Excursion

October
2nd(Mon), 3rd(Tues), 12th(Thurs), 13th(Fri), 14th(Sat), 15th(Sun), 19th(Thurs), 20th(Fri), 21st(Sat), 26th(Thurs), 27th(Fri), 28th(Sat), 29th(Sun), 30th,(Mon), 31st(Tues) – Drift diving
1st(Sun), 22nd(Sun)– Tonaki Special Excursion
November
2nd(Thurs), 3rd(Fri), 4rth(Sat), 10th(Fri), 11th(Sat), 12th(Sun), 17th(Fri), 18th(Sat), 19th(Sun), 24th(Fri), 25th(Sat), 26th(Sun) – Drift diving
5th(Sun), 23rd(Thurs)– Tonaki Special Excursion
December
*The dates listed are the days when the coral has a high probability of spawning. Since it is a natural phenomenon, there is no guarantee that you can see the coral spawning on those days.
Our Most Popular Events and Excursions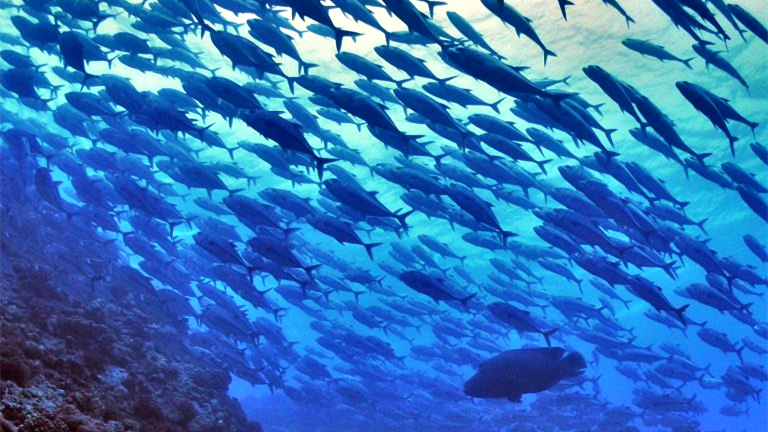 Excursions to Tonaki
Dip in the deep blue!
Tonaki is a famous diving site where you will enjoy the sight of countless lively fish and healthy corals.
Last but not least, you will also find an impressive ocean floor drop-off point there!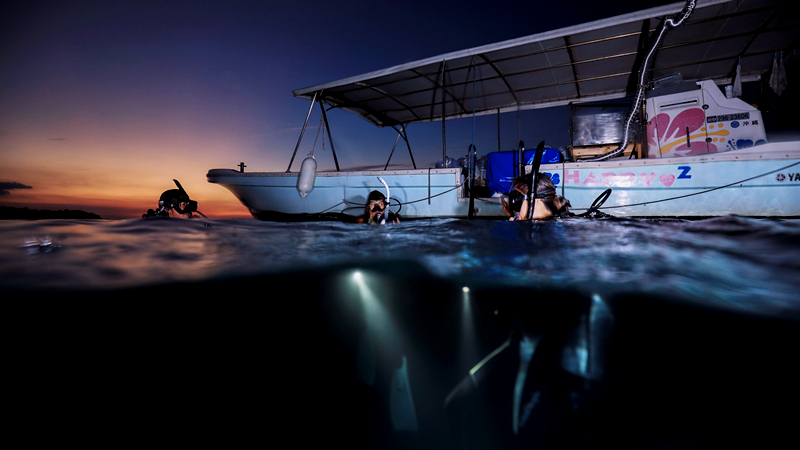 Night diving
Night-time diving can be enjoyed all year round from Aka island. Enjoy a swim in total darkness away from the city lights!
Admire an array of nocturnal creatures such as squids, shrimps and sharks, or steal a peek at a fish's sleepy face.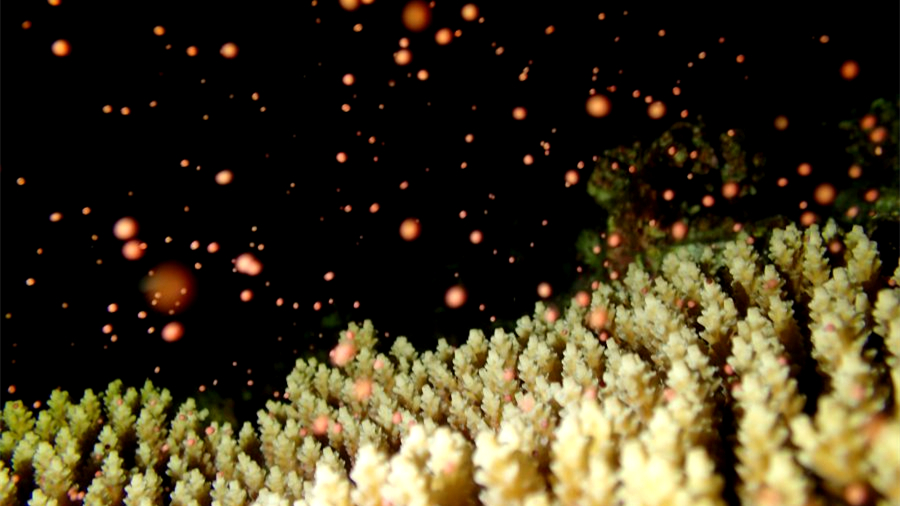 Coral spawning expeditions
A once in a year occasion!
Go on a magical night-time dive excursion like no other and admire the sea as it gets submerged in what looks like pink champagne bubbles!
Ready for the most enchanting experience of your life?
Two styles of stay with SEASIR
Choose a center based on your preferred style of diving holiday:
Are you in for some nightly fun in the City after your dives?
Or would an incredible starry sky complete a perfect day of swim and calm for an authentic island time?